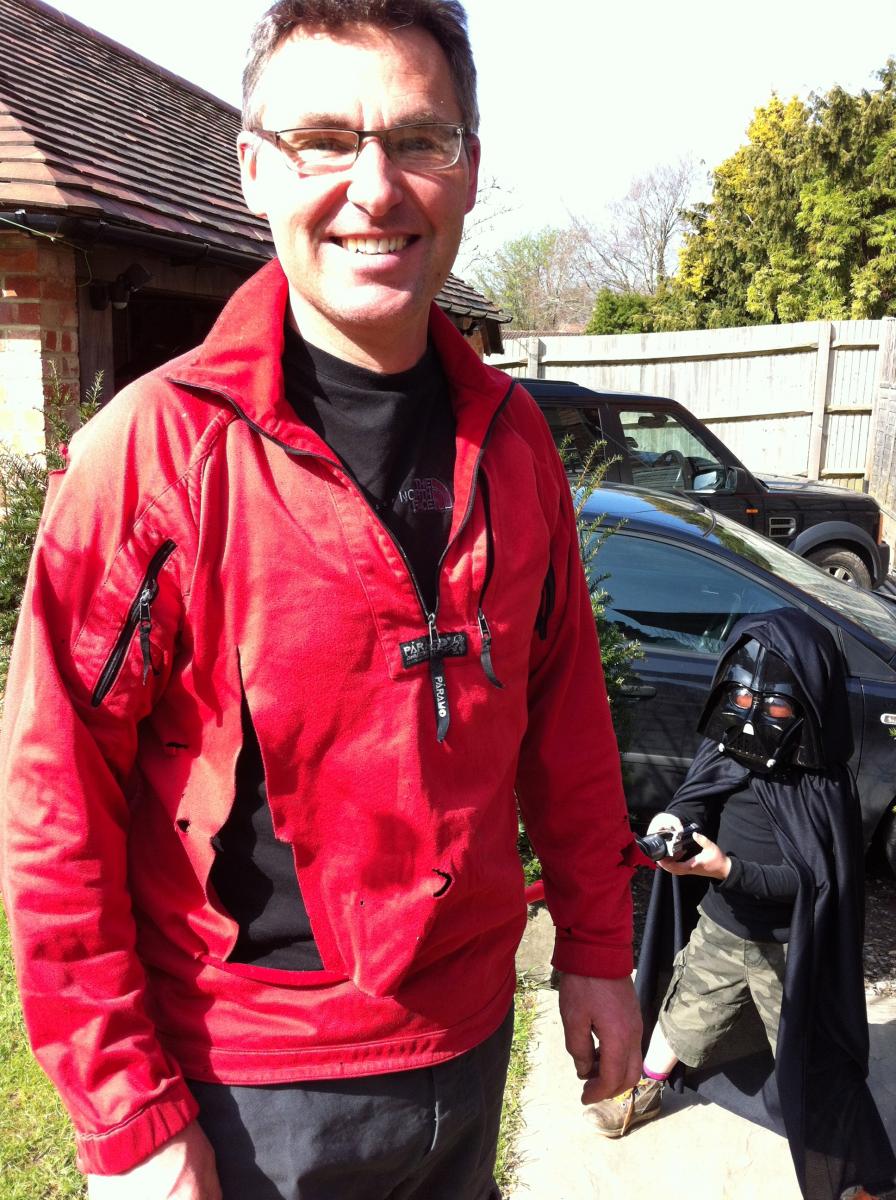 This winter has been severely testing for any outdoor worker, and selecting the right clothing is something that we don't really pay much attention to as an industry, compared to say outdoor pursuits instructors. For those involved in tree surgery or forestry it can be difficult to get clothing systems right.
I've long been a fan of Paramo clothing, which I discovered when I met Alan Kimber a mountain guide from Fort William, at that time we were in team Mountain Equipment and they were in Team Paramo. We were converted soon after that trip…………
What makes them such a good choice for Scottish winter conditions is that they can cope with the wet and keep you warm, and this winter running chainsaw and particularly climbing courses I spent a fair bit of time in my Aspira smock mountain jacket, whilst it's not the most robust material for forest conditions it certainly kept me warm on some of the wettest days we've had in recent years.
I have long used their mountain vent shirts for tree surgery and forestry contracting and training – they are highly robust, very warm, good in light rain and easily cared for. Whilst they are not cheap, coming in at around £79 they do last.  The worn out one I'm wearing here is just about to be recycled for a new one, along with two others that are about 6-7 years old, and they were cosmetic seconds, which can still be obtained from their ebay shop.
Their recycling scheme dives a discount of £10 so when you look at the cost over the life of the garment it's not bad value at all. This is available at their local Wadhurst shop (East Sussex) and at other selected outlets.
Paramo Mountain Vent
http://www.paramo.co.uk/en-gb/garments/detail/?pgc=PARAMETASPULLONMOUNTAINVENTUNISEX
Paramo ebay shop
All of our training team are Lantra approved arborist instructors. Get in touch to get yourself booked on to one of our many courses including chainsaw training, tree cutting courses and LOLER inspection courses.
http://stores.ebay.co.uk/ParamoSeconds
And yes that is a mini Darth Vader in the background!